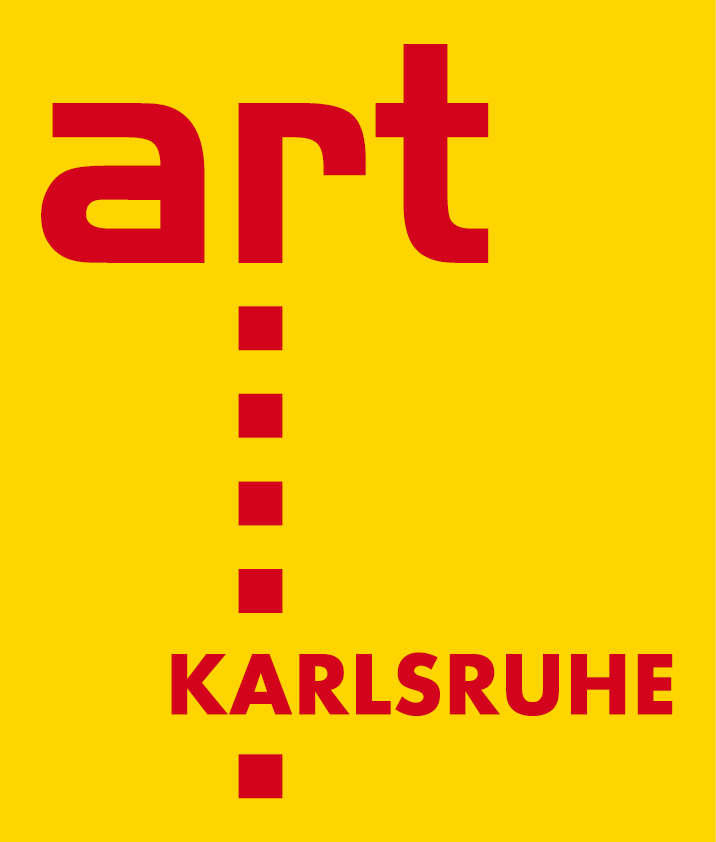 From 13. – 16. February 2020 more than 200 Galleries present thier artist at  art KARLSRUHE, the renowned international fair for classic and contemporary art.  Galerie KK Klaus Kiefer shows besides works by Michaela Classen, Heike Feddern, Pavel Feinstein, Johannes Grützke, Lilli Hill, Andreas Leißner, Bettina Moras, Bruno Pontiroli, André Schulze, Roland Topor, Michael von Cube and Yongbo Zhao also works by me.
I will be there at the preview on Wednesday and on Thursday.
Galerie KK, Stand F 22, Hall 3.
13. – 16. February 2019
Messe Karlsruhe
Messeallee 1
D-76287 Rheinstetten
Germany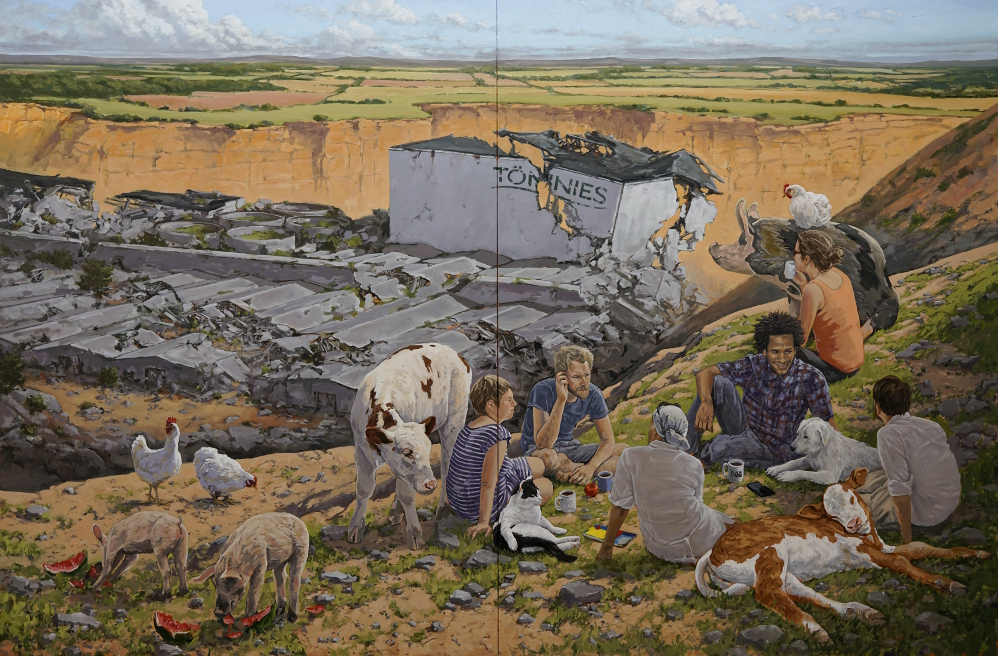 »Hill«, 2019, oil on canvas, 250 x 380 cm